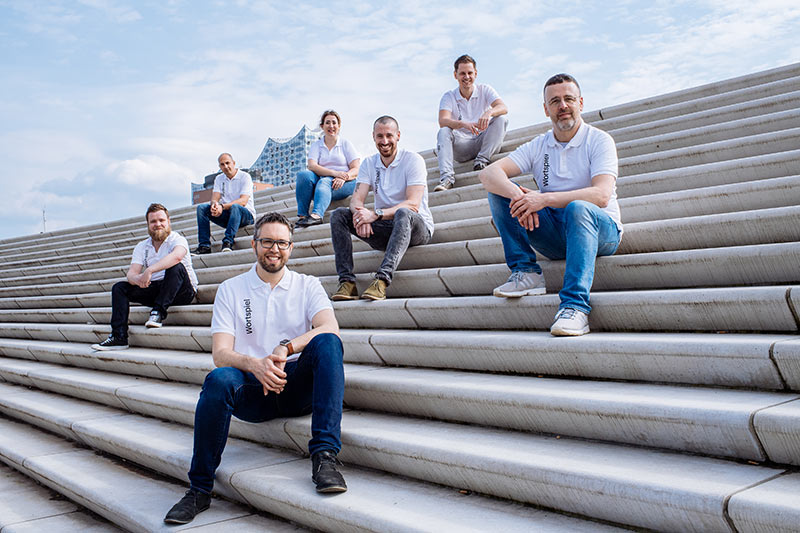 The AdWords agency Wortspiel specialises in growth companies: Startups in the "build" and "grow" steps and large companies who want to outgrow their competition.
Wortspiel is based in Zürich and at home throughout the world. Our cosmopolitan crew speak German, English, French, Spanish, Turkish and Hungarian.
The team unites different areas of marketing expertise. We are committed in our desire to apply this knowledge to our clients' best advantage.
AdWords can help start-ups making waves in the traditionally 'offline' sector and help them access mass markets. As a channel, AdWords is incomparably target focussed; the application allows for efficient micro management and can be scaled quickly.
AdWords not only helps building your brand, it also increases profitability. Part of the reason for this is the potential to subject its impact to detailed measurement and analysis.
We can only make a success of AdWord for our clients when we do more than just AdWords. In the following graphic see an overview of the marketing expertise in our agency:
Would you like to find out more?