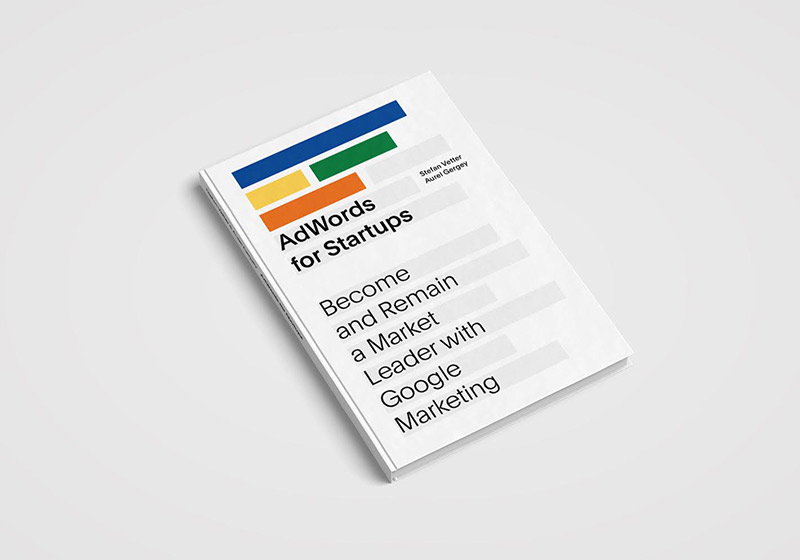 Google AdWords is the fastest way to connect supply and demand. This makes it one of the most effective growth driver for startups targeting a mass market. But competition is fierce and there is little room for error.
Stefan Vetter und Aurel Gergey help startups become – and remain – market leaders with Google AdWords. Their insights are summarised in this guide.
The release of the English version of this book yet to be announced. The German version has already been released. If you speak German, please check out the German version.
If you want to get notified once the English version is released, please subscribe to our newsletter.
Praise
"Too many startups focus on their product and neglect their marketing – but the latter is just as crucial for success. That's exactly where Stefan's and Aurel's book picks up. It shows how Google AdWords can establish and scale your contact to the market."
Toni Schneider, Partner, True Ventures & former CEO, Automattic (WordPress)
"Without Wortspiel's AdWords experts, MOVU would not be where it is today. In their book, Stefan and Aurel describe their thinking and methodology in a way that is both practical and inspiring."
Laurent Decrue, CEO, MOVU
"Our Helvetia Corporate Startups have the same ambitious goals as classic startups do: Success in the market! Google AdWords is an important traffic channel for acquiring customers and scaling your business. This book helped us gain the traction we needed."
Daniela Maag, Head Corporate Incubation, Helvetia Insurance
Meet the Authors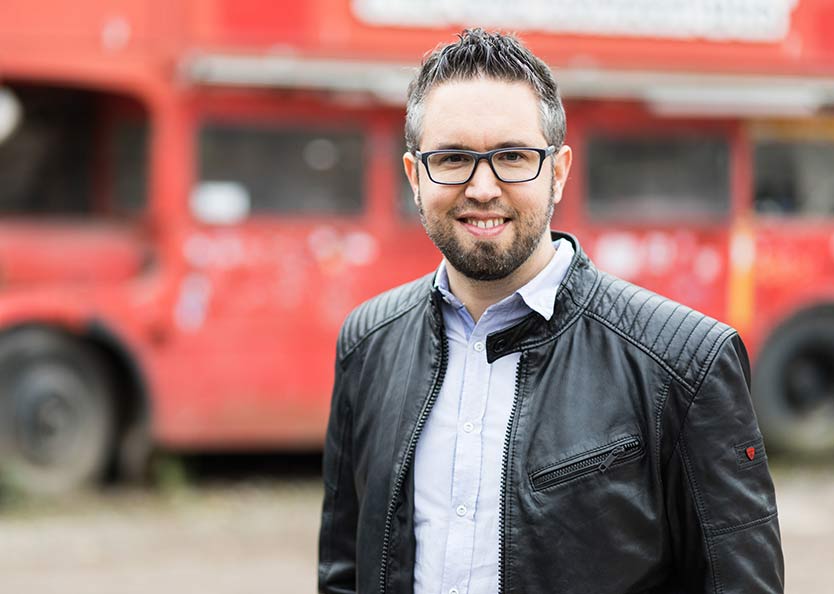 Stefan Vetter is the founder and CEO of Wortspiel GmbH. As a graduated communications and media expert, he has worked in digital marketing since 1999 and has focussed exclusively on AdWords for several years. Stefan enjoys sharing his knowledge with others, for example as a lecturer at the University of Applied Sciences and Arts Northwestern Switzerland (FHNW).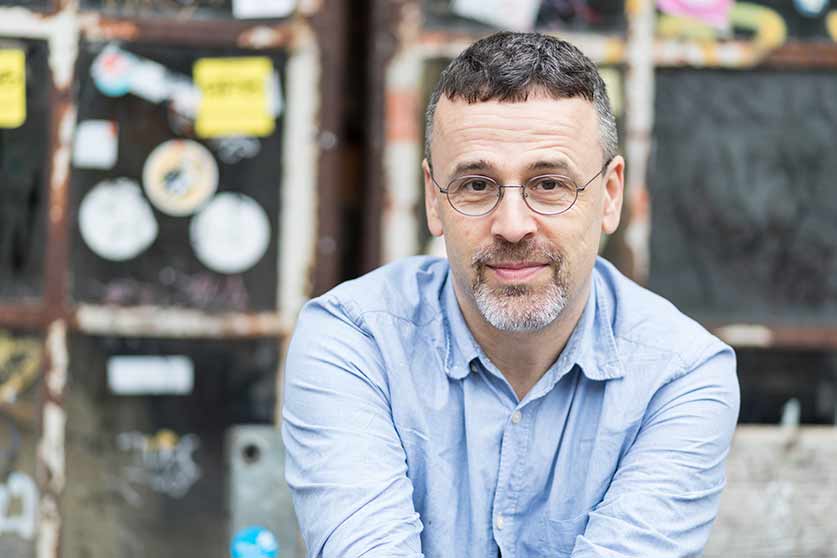 Aurel Gergey is Creative Director at Wortspiel. He specialises in the production of sales focused ad copy and value proposition and has used Google AdWords since 2004. A graduate in education, Aurel had previously worked in sales and marketing management and for advertising agencies. His guiding principle: Good expression makes a good impression™.