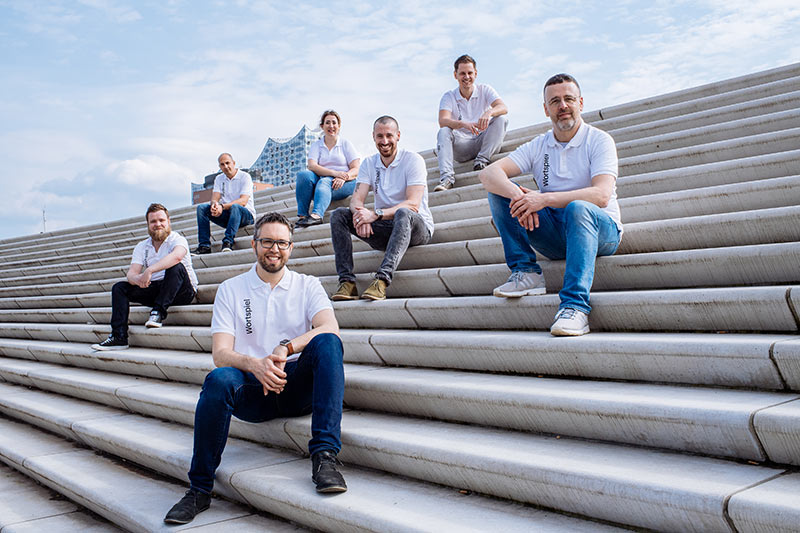 The AdWords agency Wortspiel specialises in high-growth companies: digital startups in the build and grow phases as well as large companies that would like to benefit from our experience with startups.
Numerous top 100 startups in Switzerland are already working with Wortspiel, such as MOVU, Selfnation, Sherpany and Scope.
Furthermore we support several major companies and their corporate startups: Migros, for example, Helvetia Insurance and American Express.
When startups are set to disrupt existing markets and win a mass audience, AdWords can help. No other channel links supply and demand so directly.
Wortspiel is based in Zürich and at home throughout the world. Our cosmopolitan crew speak German, English, French, Spanish, Turkish and Hungarian.
Why not . . .